Fundraising Opportunities
Our club is made up of volunteers and funded by events. Look for opportunities to help the club through volunteering.
Game Schedules
See a lits of the current teams, coaching staff contact information and game schedules.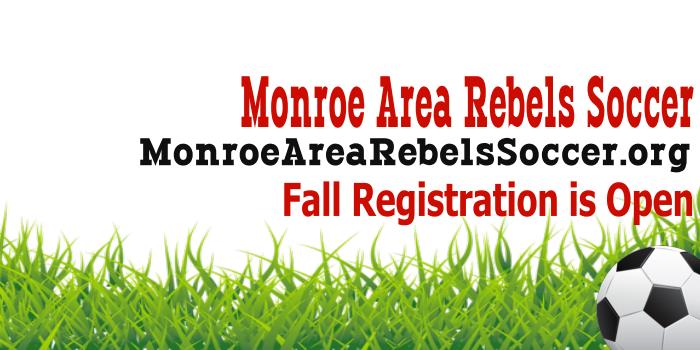 The registration for Fall 2015 and Spring 2016 seasons are open for registration. You will be...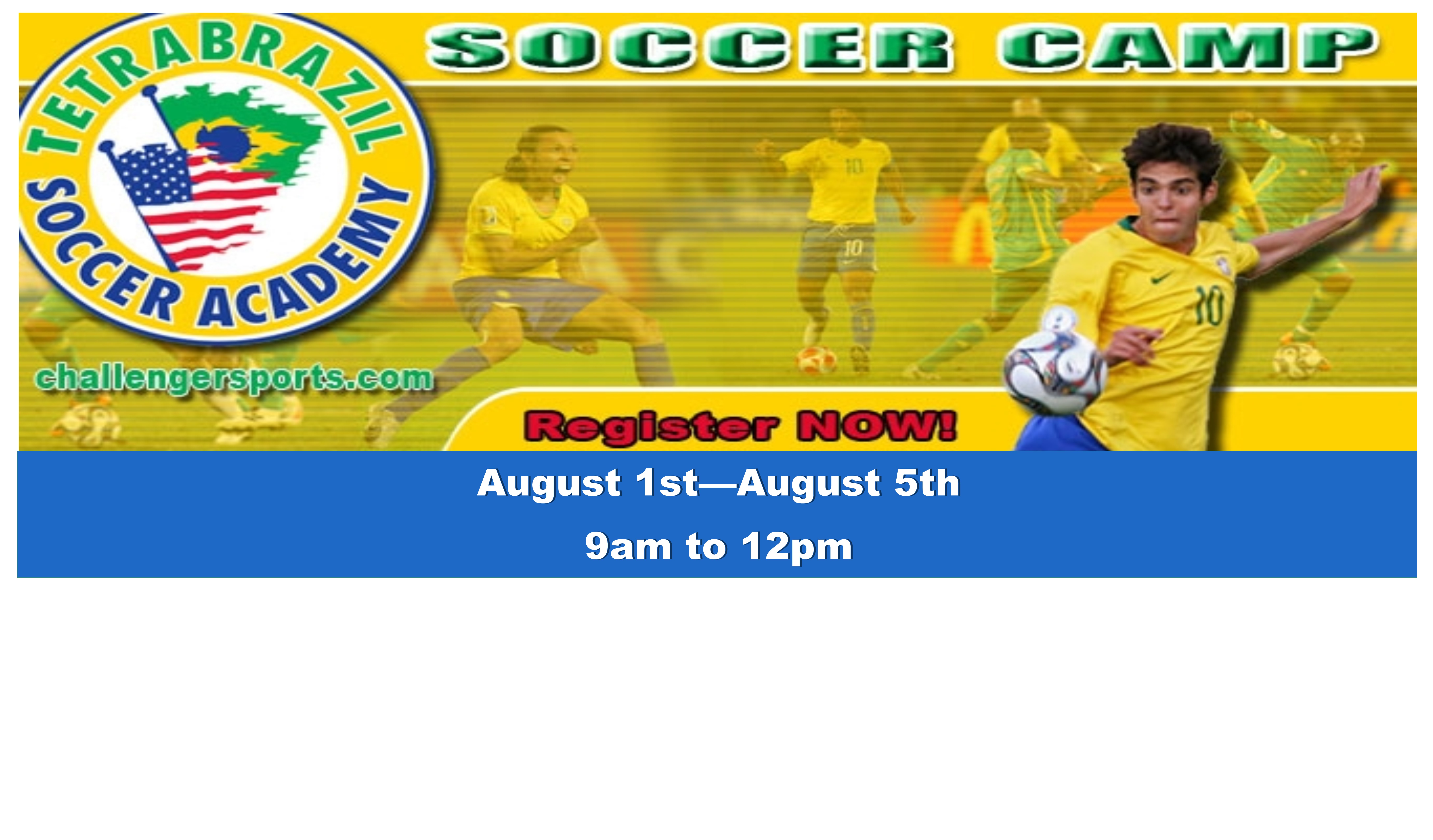 Monroe, WI youth soccer summer camp 2016