Fundraising Opportunities
Our club is made up of volunteers and funded by events. Look for opportunities to help the club through volunteering.
Game Schedules
See a lits of the current teams, coaching staff contact information and game schedules.
If you have not heard through the grapevine, we are holding a soccer camp this summer. The coaches...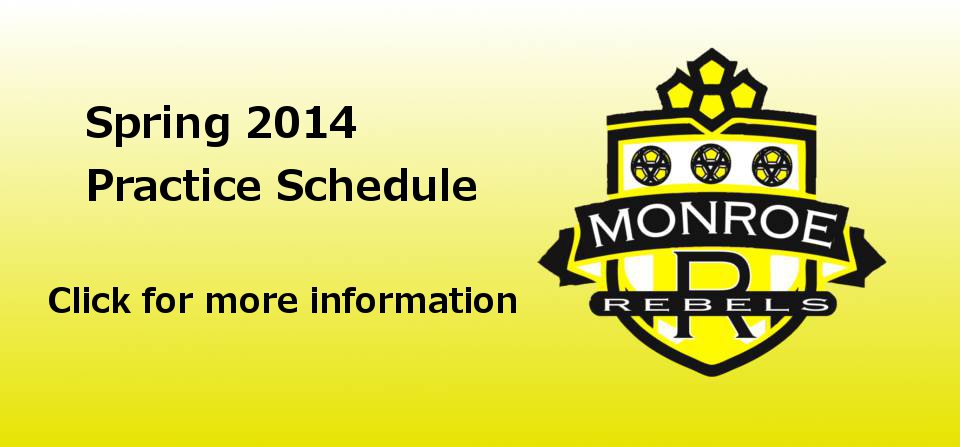 Here is the most recent list of the practice times. Currently there is no start dates for the...